| | |
| --- | --- |
| | Home Page |
Joanna Conde,DRA
AQB Certified USPAP Instructor


AASC is an Arizona Department of Financial Institutions - Appraisal Division approved education provider.

www.aascedu.com
aascedu@cox.net

Joanna Conde, Pres.

623-933-0797

Please email aascedu@cox.net with any questions or concerns or call 623-933-0797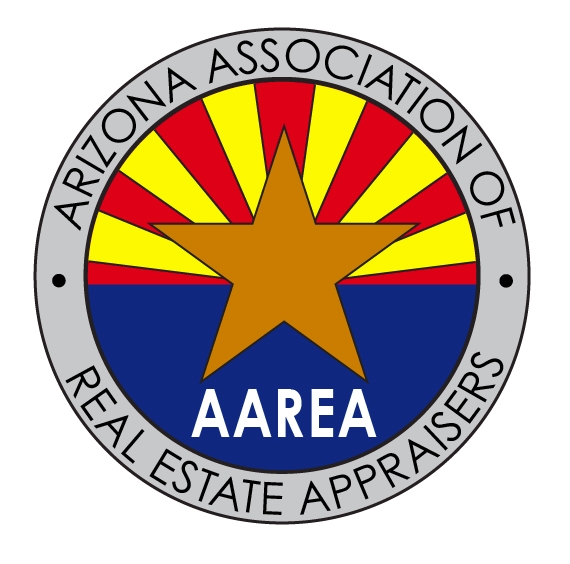 What is AAREA?
AAREA is the Arizona Association of Real Estate Appraisers.

It is a non-profit profession professional organization that represents and supports appraisers in Arizona.

It is free to join




Contact Information

Joanna Conde, President
623-933-0797 Phone
602-908-5889 - Cell

Send Us

E-mail

© Copyright 2009 - Arizona Appraisers State Conference

All Rights Reserved.
Photos by PhotoDisc, Stockphoto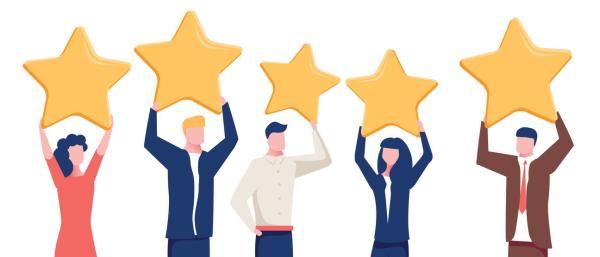 Take Your Appraisal CE from the comfort of your own home!
Two classes scheduled in April & May

All Classes Are Approved for CE by Department of Insurance & Financial Institutions - DIFI. Fair Housing received approval on 4/16/2021.

Wednesday, April 21st -USPAP - Joanna Conde, the USPAP instructor, provides free consulting to her USPAP students on USPAP questions throughout the 2 years following their attendance at class.

She is there to help you if you get a Complaint filed in Arizona. This service is seldom provided by other instructors.

Good changes have been made (Yes, really!) and the format of the class has been changed for more student participation & much less lecture.



Fair Housing & Appraisal Practice
NEW Class: This class will discuss both Federal & State Fair Housing Laws, USPAP Code of Ethics, Implicit Bias, Discrimination and Appraisal Practice. Wednesday, April 28th - 12:30-4:30 pm
Little lecture, lots of discussion & exercises. 4 Hours CE - DIFI #0421-000011.
4 Hr Fair Housing & Appraisal Practice - Wednesday, April 28th, 12:30-4:30 pm.

FHA Wednesday, May 5th
Suzanne Tamargo will be the instructor. Super class to remind you of both basic appraisal practice and how to complete FHA requirements.
FHA Requirements for Appraisers & Appraisals, Wednesday, May 5th - 9:30 - 4:30 (7Hrs)

Supervisor/Trainee Training - 12:30-4:30 pm. 4 Hrs CE
This class is mandatory for both those who wish to supervisors and Trainees. It must be taken prior to experience hours.
Supervisor/Trainee Training - Wednesay, May 12th - 12:30-4:30 pm



<USPAP> Wednesday, May 19th 9am - 4:30 pm - 7 Hrs CE

USPAP Update- Wednesday, May 19th, 9 am - 4:30 pm







ZOOM CLASSES ARE EASY TO TAKE!



ZOOM classes are easy to You will need a computer with a camera and microphone so that you can participate. We will send you the link so that you can join quickly & easily. Zoom classes go quickly and you don't have to leave your home. Perfect for those that want to take a live class, but don't want the hassle of driving.

USPAP will be give once a month. FHA every other month. Fair Housing every month.

Refund Policy

Refund Policy for AASAC Classes: Full refund 5 days prior to class if email notice sent to joannaconde@aol.com. 4 Days and after, credit will be applied to another class. No shows on Day of Class with no notice - No refund and payment not applied to another class.

Any Questions or Concerns, Please call or text Joanna Conde at 602-908-5889.